Skiing some GS in Colorado!
November 7, 2013
We've had some great training these past couple of days. Gearing up for some Super G soon.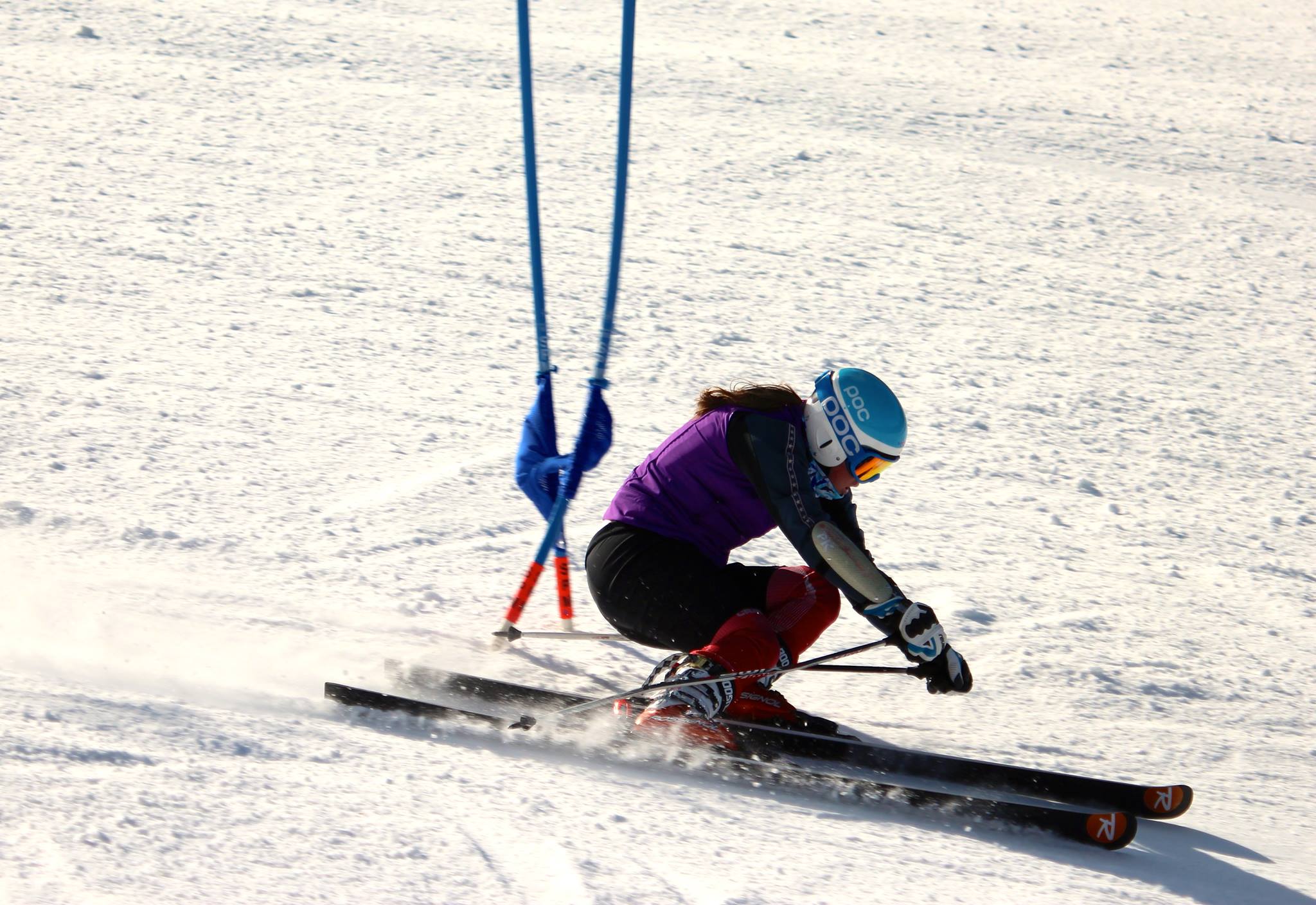 Mt. Hood, Oregon
October 21, 2013
Had a great weekend skiing with my little brother Peter! Mt. Hood had some unusually nice weather. Not a cloud in the sky.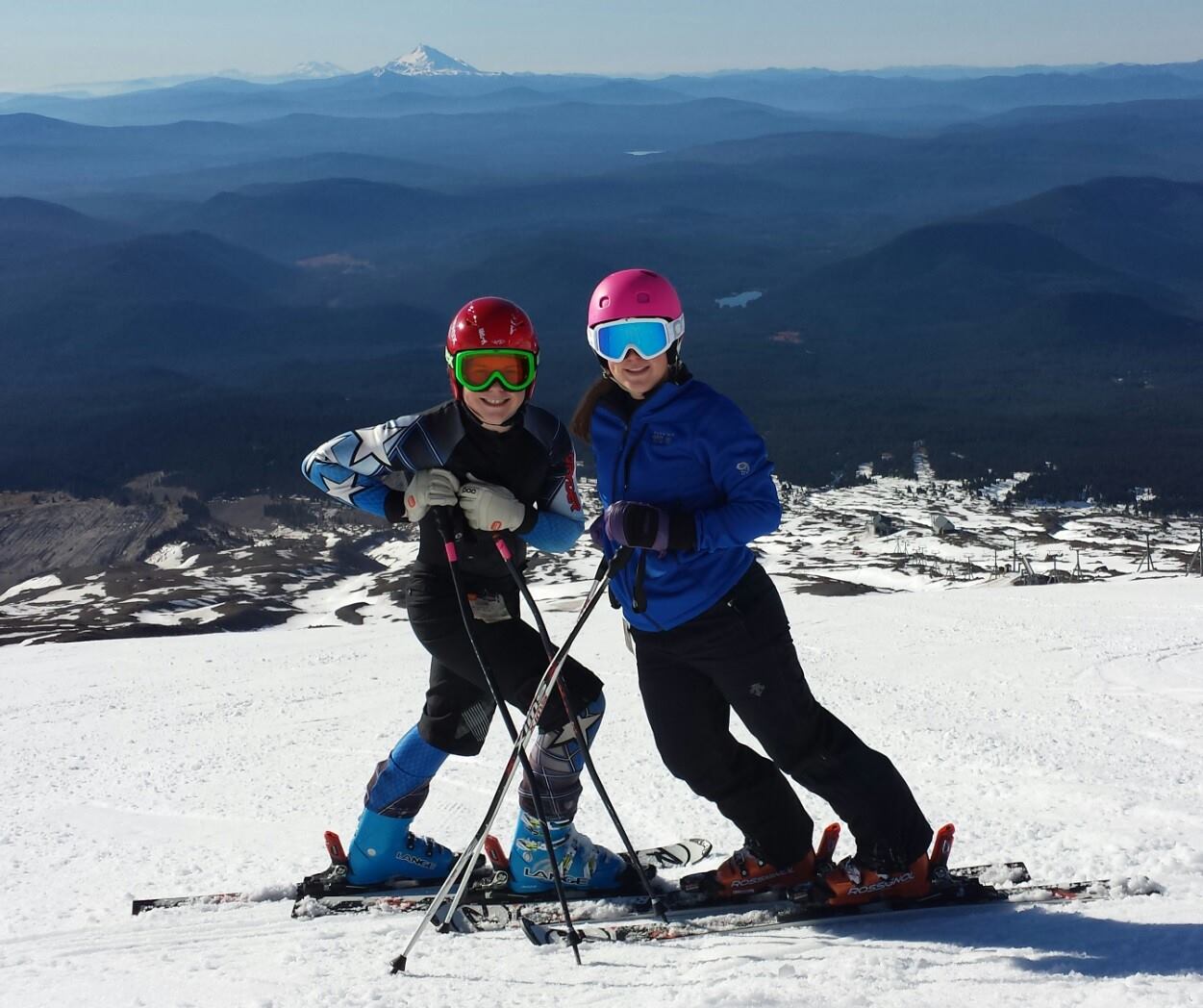 Finally home
September 21, 2013
Finally going home to Seattle after over two great months in New Zealand. Now it's time to head back to the gym and get ready to continue skiing in the Northern Hemisphere. Can't wait to come back next year! Had some superb training and racing which I can't wait to continue to build on.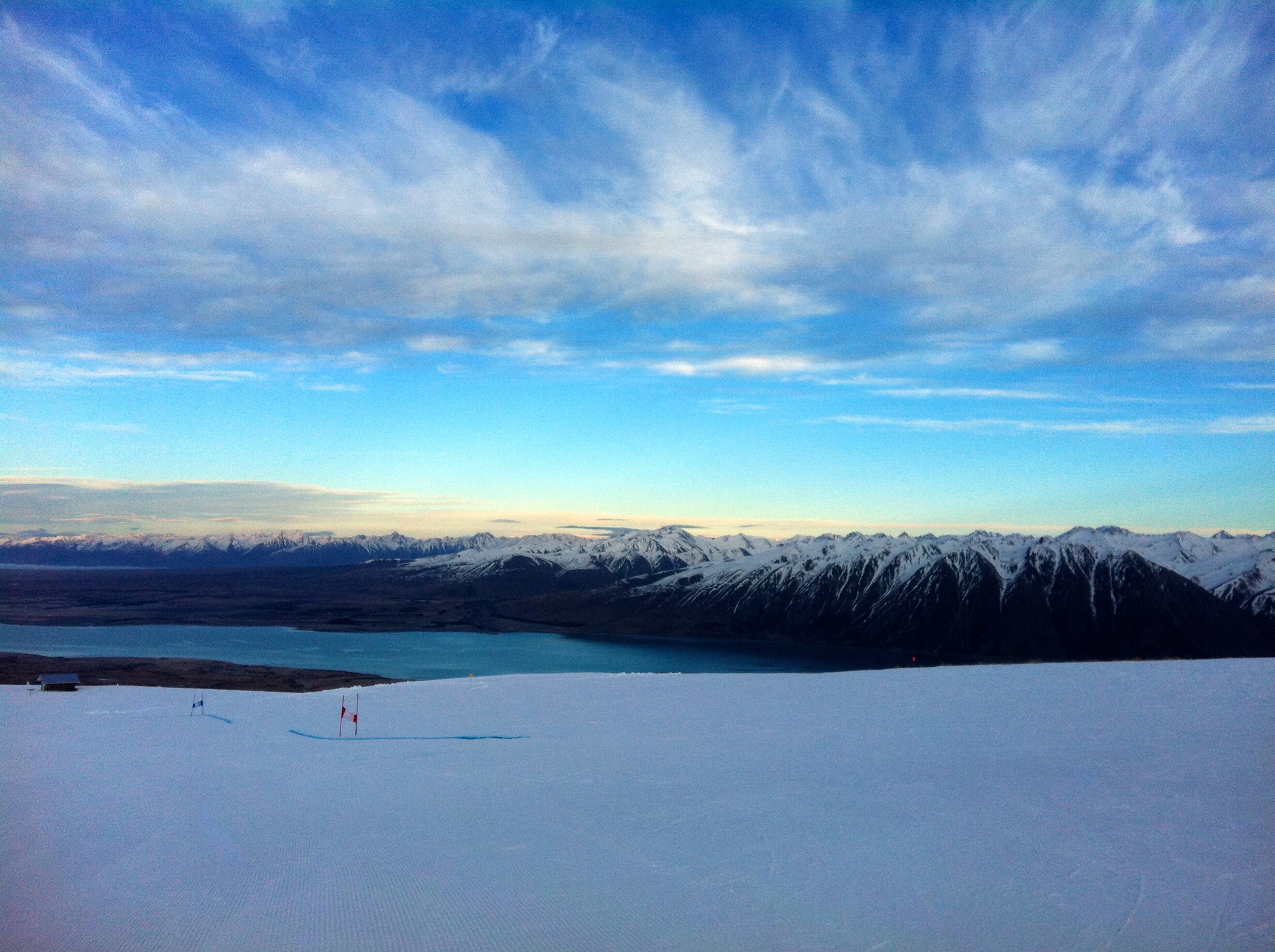 gorgeous mountains of New Zealand
August 14, 2013
Spending some time off between races to do a bit of hiking in the gorgeous mountains of New Zealand.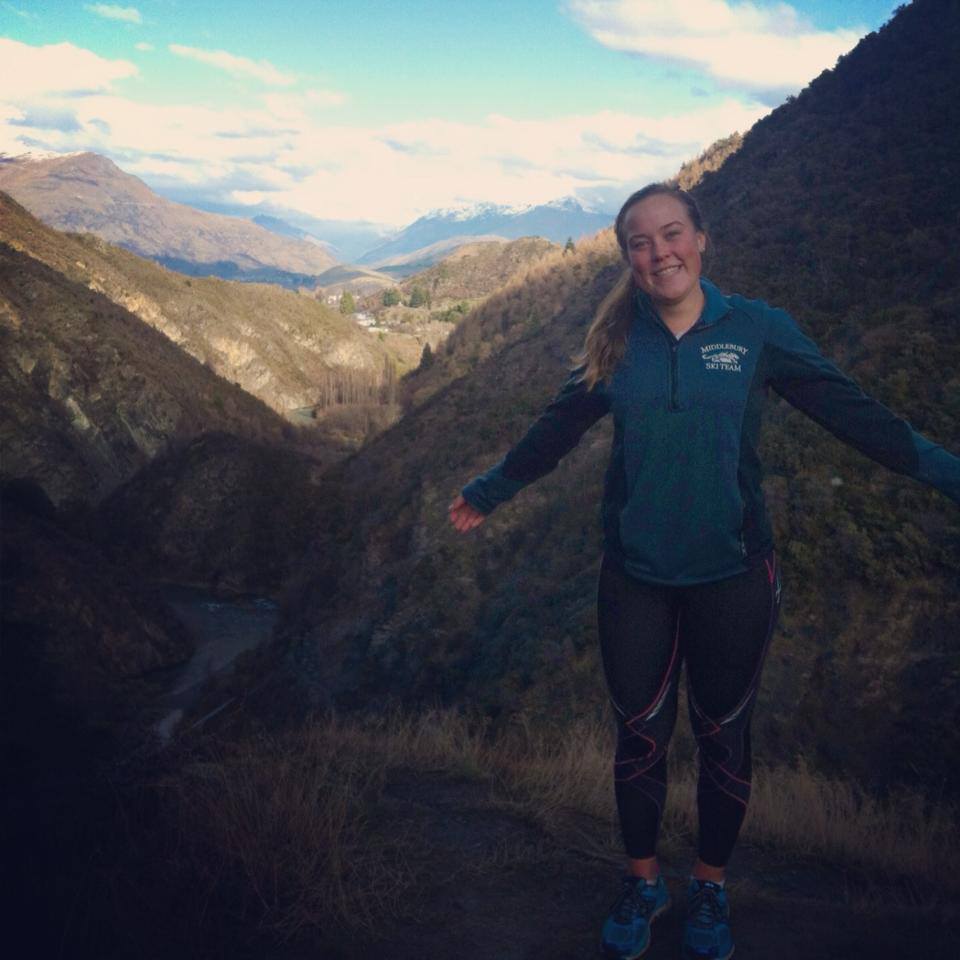 Roundhill, New Zealand
August 3, 2013
Just finished off a good week of racing! Now we're headed to Roundhill for a solid block of training.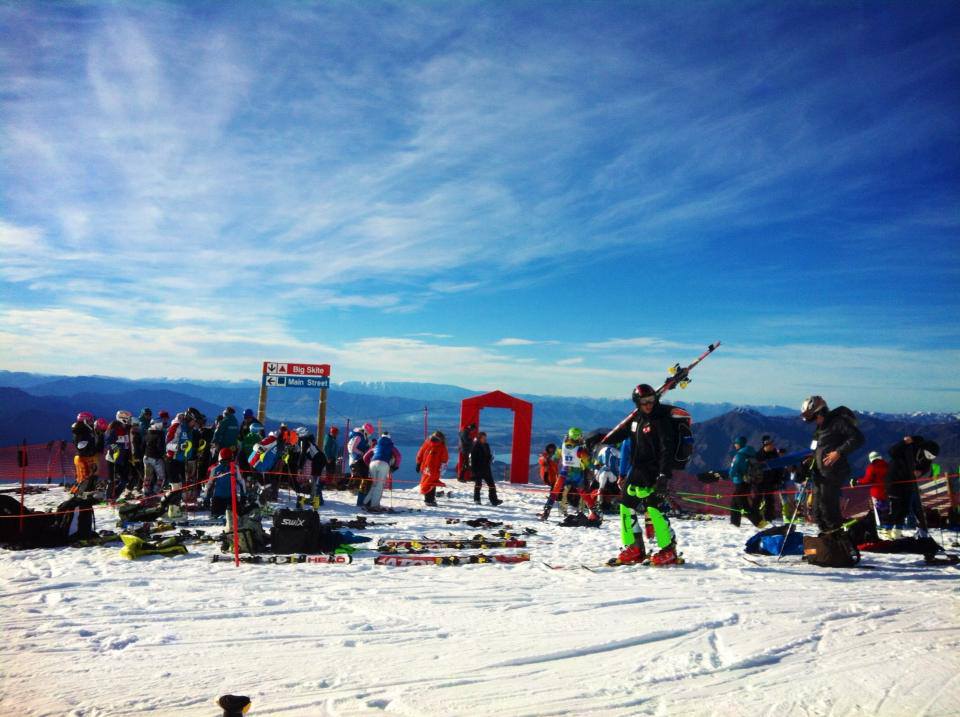 Olympic Pre-Season
July 25, 2013
Wow - a new Olympic season is already coming up! Vancouver 2010 was a fantastic experience that I would love to repeat. I am happy to announce that I have kicked off my quest to qualify for the Sochi 2014 games. I am spending the summer training and racing in New Zealand. Conditions are great and races are coming up.